Weight Loss Dietitian
With 18 Years Of Experience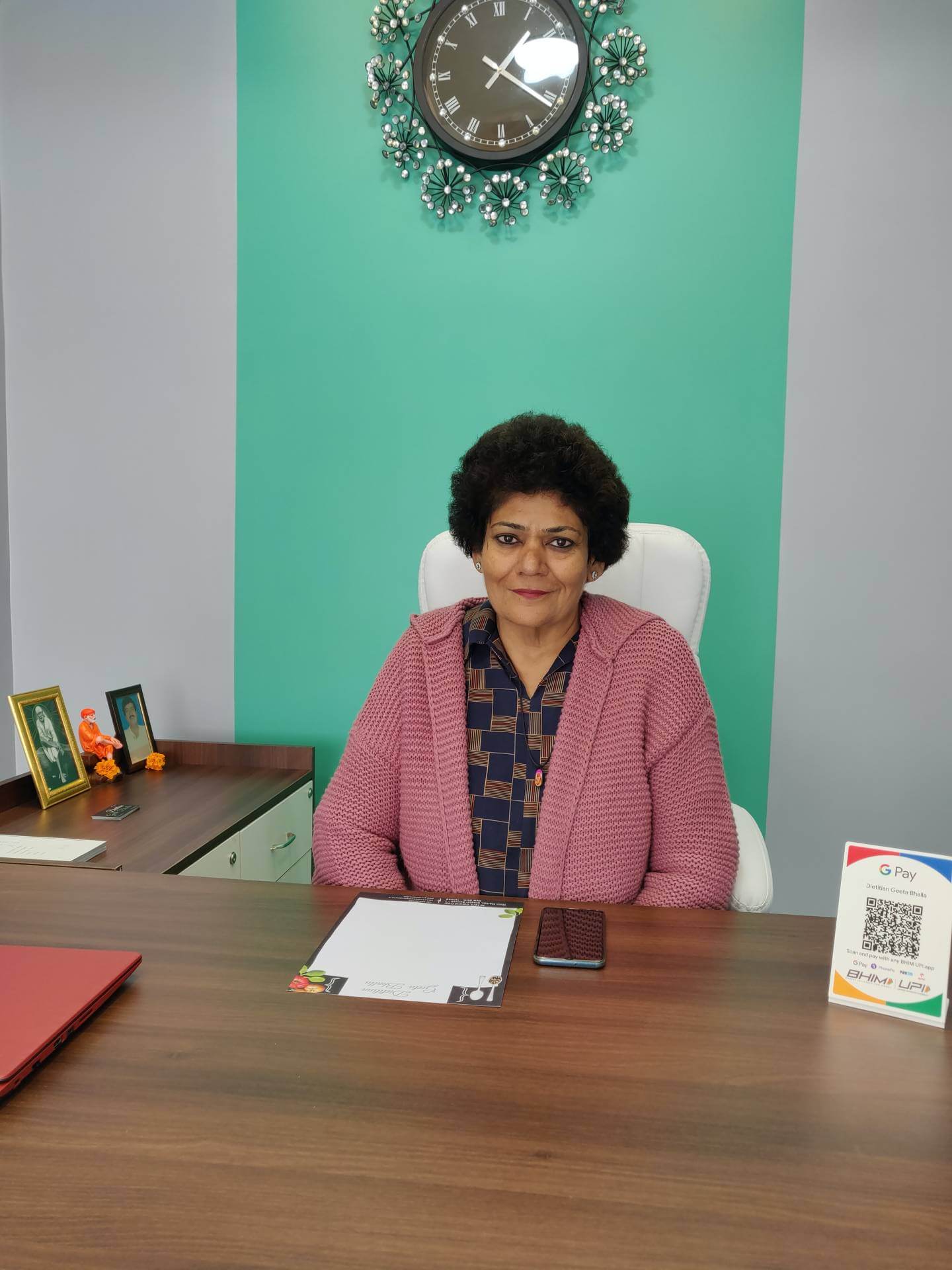 Hey, my name is Geeta Bhalla, I am a certified Weight Loss Dietitian. I've been practicing from my clinic in South Delhi (M Block Market, Greater Kailash Part 1) from 2003 till present. I have generated a huge clientele over time mainly through my positive word of mouth.
The diets that I give are those that can be prepared by you, at your home, with ease and without any added pressure or strain. You will be surprised how enjoyable and satisfying losing weight can be if you are following healthy diets that are tailored to suit your daily routine, activity level, your eating habits, and most importantly your tastes and preferences.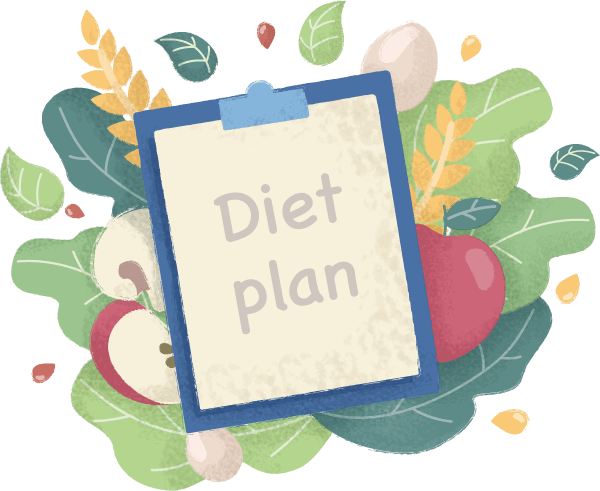 Flexible Diets That Work
Neither are my diets fixed nor do they contain any unhealthy diet foods. I only give diets containing regular foods that can be easily cooked.
All I ask in return from my clients is positivity and dedication. Usually every client of mine achieves his or her weight loss or weight gain goals in a perfectly healthy manner, all by God's grace, their hard work, and my motivation/diets.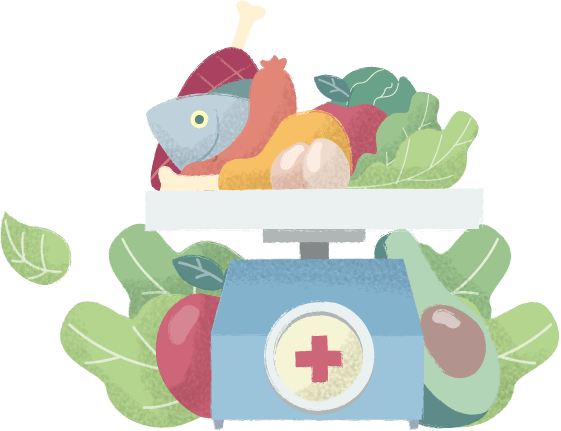 Covering All Aspects Of Weight Loss
In my opinion, the most overlooked aspect of weight loss is that what works for some doesn't work for others. This is due to the fact that the complexity of the human body makes everything really varied.
This is also why my clients end their weight loss journeys on a positive note as I study their body and make different diets for each one of my clients individually. There is absolutely no specific magic diet that works for everybody.
I make my clients journey my own journey and do not give up until and unless they have achieved all their weight loss goals, in a healthy manner.
Results That Speak For Themselves
By the way, one of my most successful clients is my very own son whose photos and testimonial can be found on the testimonial section of the website.
Believe in yourself and believe in me. Do contact me to achieve your weight loss goals. I hope you enjoy each and every step of this journey that we start together just like my son did.
For an appointment and information regarding my weight loss plans kindly contact me on my number 9891321333 or kindly visit the contact section of the website.
Natural And Regular Foods
Support Till The Goal Is Achieved
Real Results Powered By Real Consultation
Your Dedication + My Diets Along With Daily Consultation = Natural Weight Loss.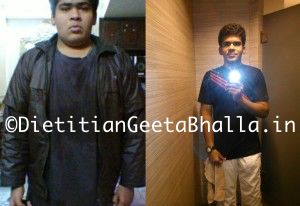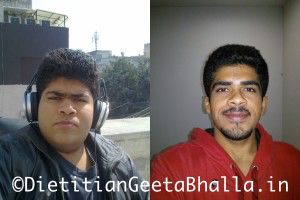 "After struggling with weight and not listening to my mom all through my school years I finally gave up living in denial and started my weight loss journey with my mom way back in Dec 2012 I followed my mom's (Dietitian Geeta Bhalla's) diets religiously and It took me about 14 months total to get from a weight of 106kg to 64kgs (Before/After images, above).
I hope my Mom succeeds in changing people's lives for the better just the way she did with me. Thank you and sorry for not listening to you before MOM! At least I'm an example now :D*"
Apart from the weight loss journeys shown above, view all the stories of my clients by clicking the following button.
Frequently Asked Questions
HOW OFTEN WILL I HAVE TO VISIT YOU?
At the time of the first consult, we will figure out the complexity of the undertaking and you will be required to decide upon the package you wish to join at the conclusion of our first session.
After that I will be guiding you on phone while monitoring your progress daily. All of this will be done keeping your comfort in mind only.
HOW MUCH TIME WILL IT TAKE TO ACHIEVE MY WEIGHT LOSS GOALS?
According to me, each body is vastly different. What works for one person may not work for another. This difference is exactly what makes a weight loss journey such a complex and dynamic journey that has to be monitored and guided with proper care.
There is no guaranteed time in which you will reach your weight loss goals and in my opinion anyone who advertises otherwise is simply wasting your time by tricking you.
I always say that the journey of each client is different so some take longer than others while some race towards their goals, either way I try my best to act accordingly and adapt to their specific body dynamics for a successful and gratifying weight loss journey.
WHAT TYPE OF DIETS WILL YOU GIVE?
I only give homemade diets that can be easily cooked by you and are designed around your specific tastes and preferences.
I do not recommend any sort of artificial weight loss products as I believe in healthy and natural weight loss only.
DO YOU ADVERTISE /ENDORSE ANY WEIGHT LOSS PILLS /SUPPLEMENTS?
NO! I do not recommend the usage of any such artificial/natural slimming products. According to me all they do in the long run is harm your metabolism for a quick burst of weight loss, this is extremely harmful in the long run and trust me when I say this, from what I've seen, the weight that is lost with such products almost always comes back on.
The only healthy way to lose weight in my opinion is by following healthy tailor-made diets that suit your lifestyle and activity levels, with dedication. I will never ever advertise or endorse any form of consumable slimming product.
Call Me Instantly Or Request A Callback!
*Disclaimer
The results shown in the testimonial section are of different individuals and the actual results may vary from person to person as the dynamics/triggers of weight loss are completely different for each individual.